Yes, when searching for natural remedies for infertility or a natural fertility treatment, there is indeed a place for needles. Enter the power combo; acupuncture and fertility science.
Dr. Laddu is currently working on her certification for ABORM–American Board of Oriental Reproductive Medicine. This board works to certify acupuncturists in reproductive medicine, arming them with both eastern and western reproductive medicine knowledge and skills and teaching them to work collaboratively with your physician to create a unique natural therapy that might help you get pregnant sooner than later.
Chinese Medicine for fertility can come in many forms, whether that be utilizing Chinese herbs for fertility purposes or acupuncture fertility treatments. At Avanti Acupuncture we believe in utilizing a treatment plan that might help you increase your chances of getting pregnant (Dr. Laddu can walk you through several lifestyle changes combined with prescribing Chinese herbs for fertility), as well as utilizing the power of fertility acupuncture.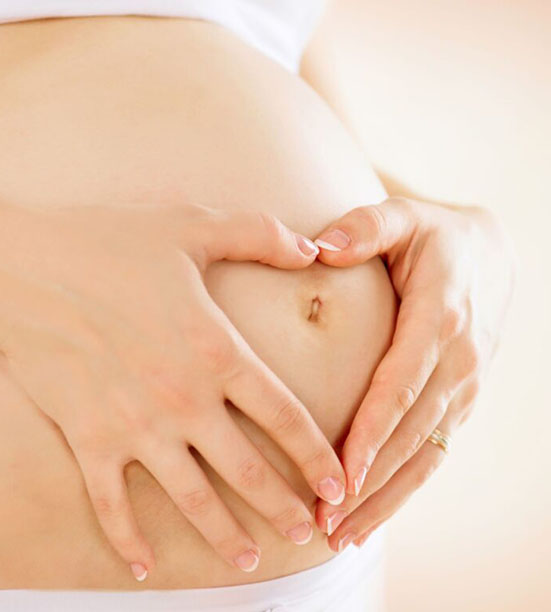 Why Fertility Acupuncture ?
In addition to all of the regular benefits of acupuncture such as promoting relaxation, easing depression/anxiety, and improving blood flow, fertility acupuncture may play an extra role in your journey to get pregnant. In the realm of natural therapies for fertility and ovulation, acupuncture for fertility can offer an edge by boosting blood flow to reproductive organs, also helping to balance the endocrine system (the system responsible for coordinating your body's reproductive mechanism).
Both females and males may benefit from acupuncture to enhance fertility by increasing blood flow to reproductive organs.
Patients can be treated months prior to insemination to strengthen their chances of contraception, or during/after undergoing IVF.
While fertility acupuncture can certainly be viewed as an IVF alternative for those who can not (or don't wish to) undergo IVF, the relationship between acupuncture and fertility is a complex one, in which most benefits are seen utilizing them in conjunction.
One study found that using both acupuncture and IVF together increased conception rates by 26%! In other words, while you don't have to undergo IVF to utilize this Chinese therapy, IVF and acupuncture may be an effective combination for increased chances of pregnancy.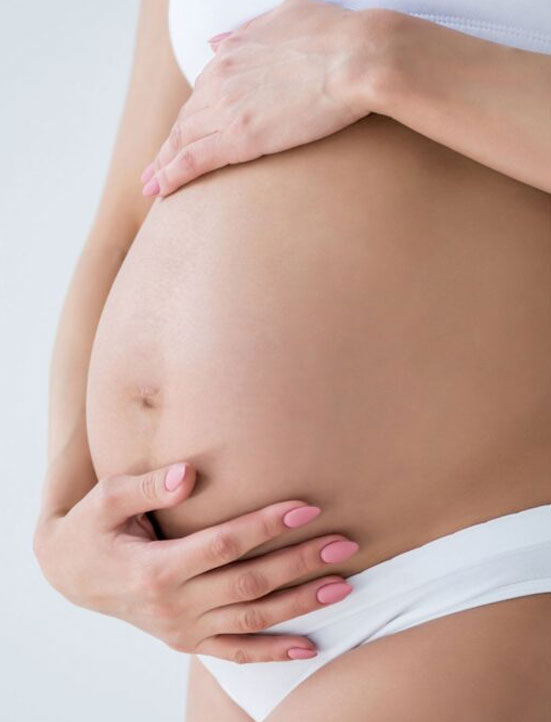 At Avanti Acupuncture we value patient driven care, and only prescribe treatments or therapies that we wholeheartedly believe in and believe will benefit your unique needs. When you come in for a consultation regarding fertility acupuncture we will walk you through how procedures work, the fertility acupuncture cost, and answer any questions you may have as well as conduct a very thorough medical intake focused on your fertility experience, goals, and any contraindications we may see in your case.
If you have been searching for natural therapies for pregnancy, and are searching for a more natural complement to IVF procedure, Avanti Acupuncture is proud to be one of the best fertility acupuncture sites in Orlando, and look forward to playing an integral part in your journey whether you're planning, trying, or expecting!