Vaishali is a state-licensed Acupuncture Physician who has received and successfully completed over 4000 credit hours of training from the Florida College of Integrative Medicine. She graduated Summa Cum Laude (with highest honors). As part of her clinical training in acupuncture and Oriental Medicine, Vaishali successfully treated the symptoms relating to a variety of conditions. She is now a practicing Acupuncture Physician at Avanti Acupuncture and Wellness Center, in the heart of Dr. Phillips area in Orlando, Florida.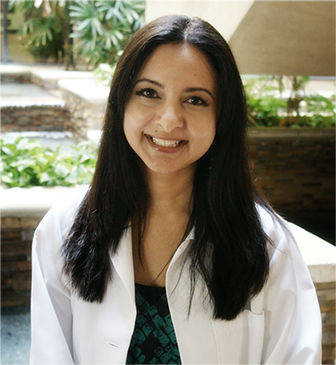 Vaishali Laddu has extensive experience in massage therapy. After retiring that license, she chooses practice under her Acupuncture license to incorporate her knowledge and practice traditional Chinese Medicine related bodywork.
Vaishali is a member of FSOMA
Vaishali has received additional training in the following modalities: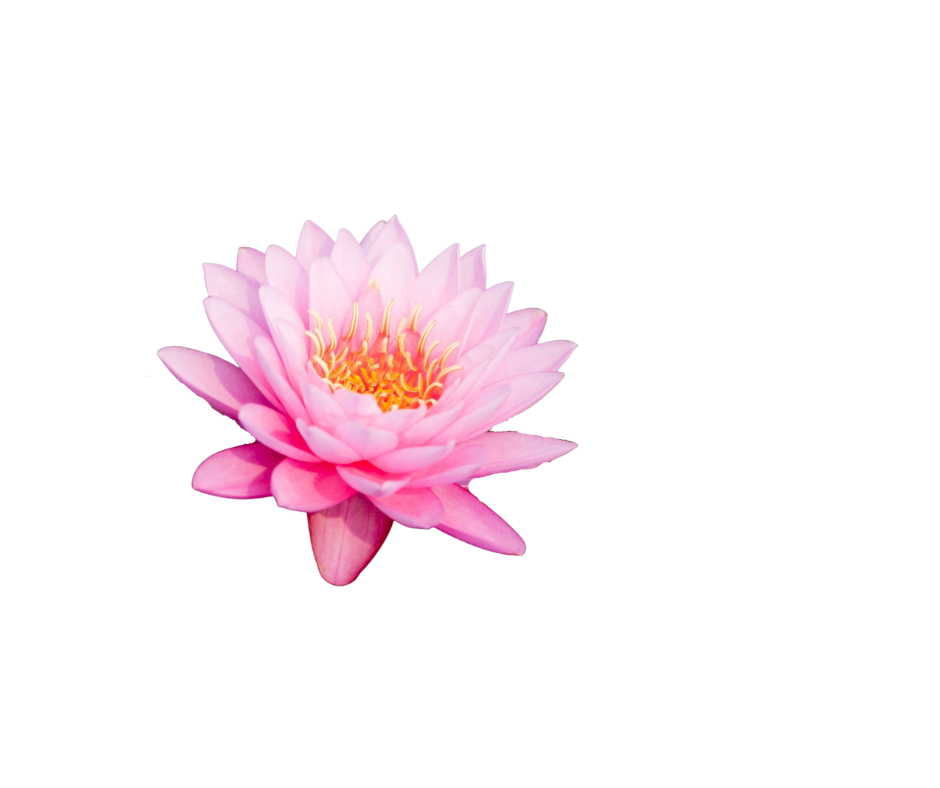 Master Tong technique with Dr. Yin at the Florida College of Integrative Medicine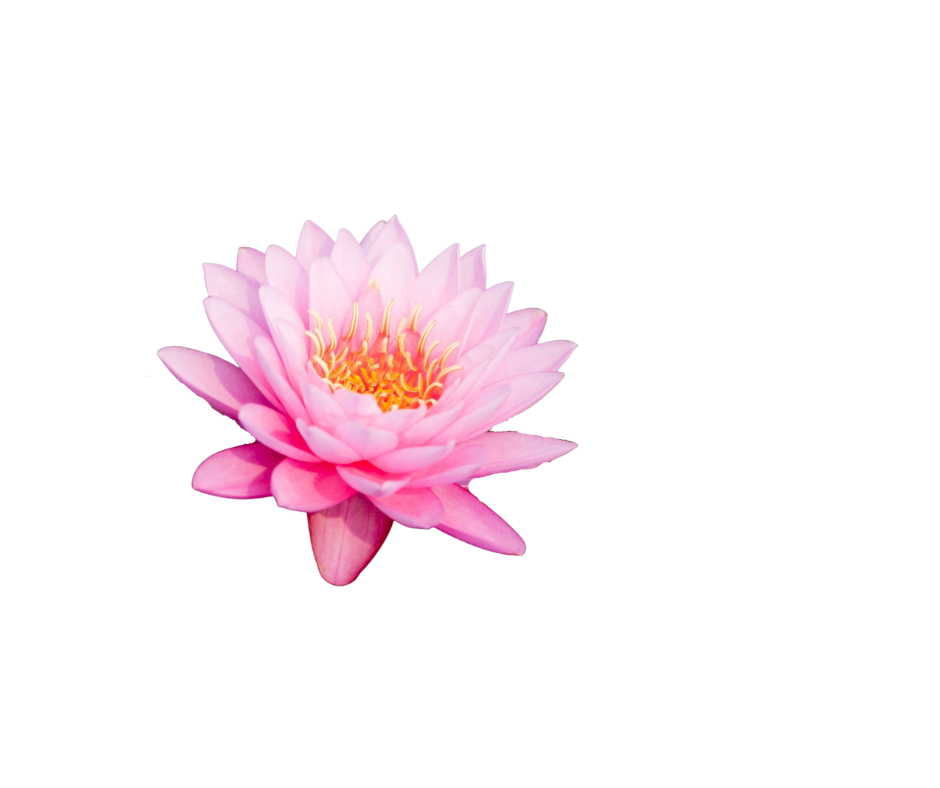 Reflexology for relaxation with the Academy of Ancient Reflexology under Karan Ball, LMT.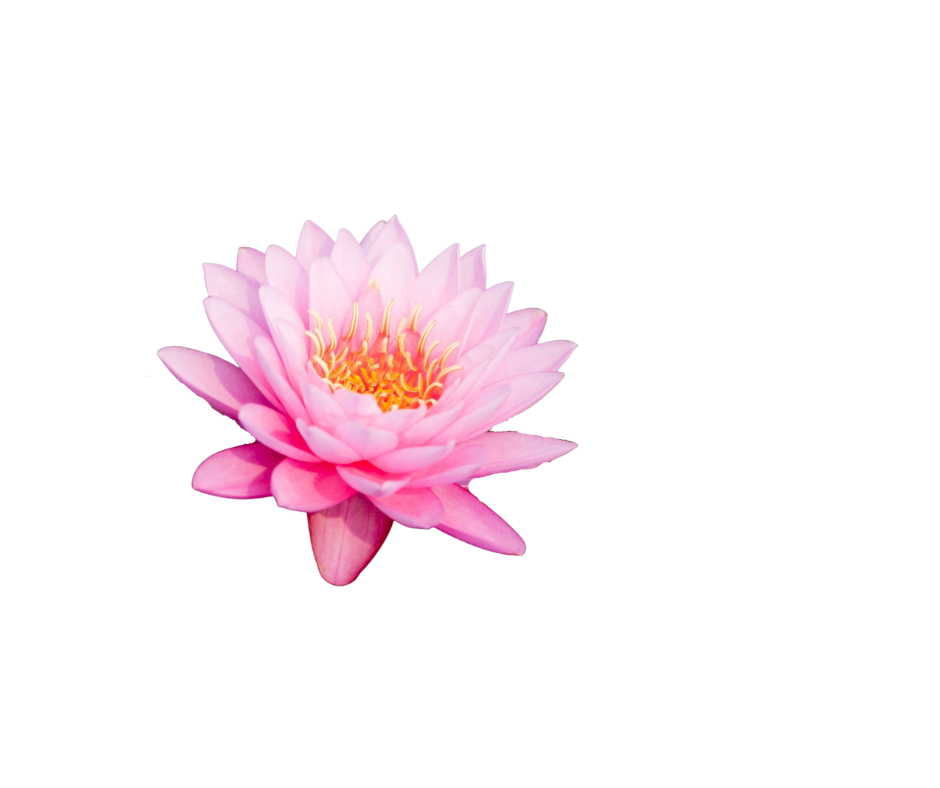 Craniosacral therapy 1 with the Upledger Institute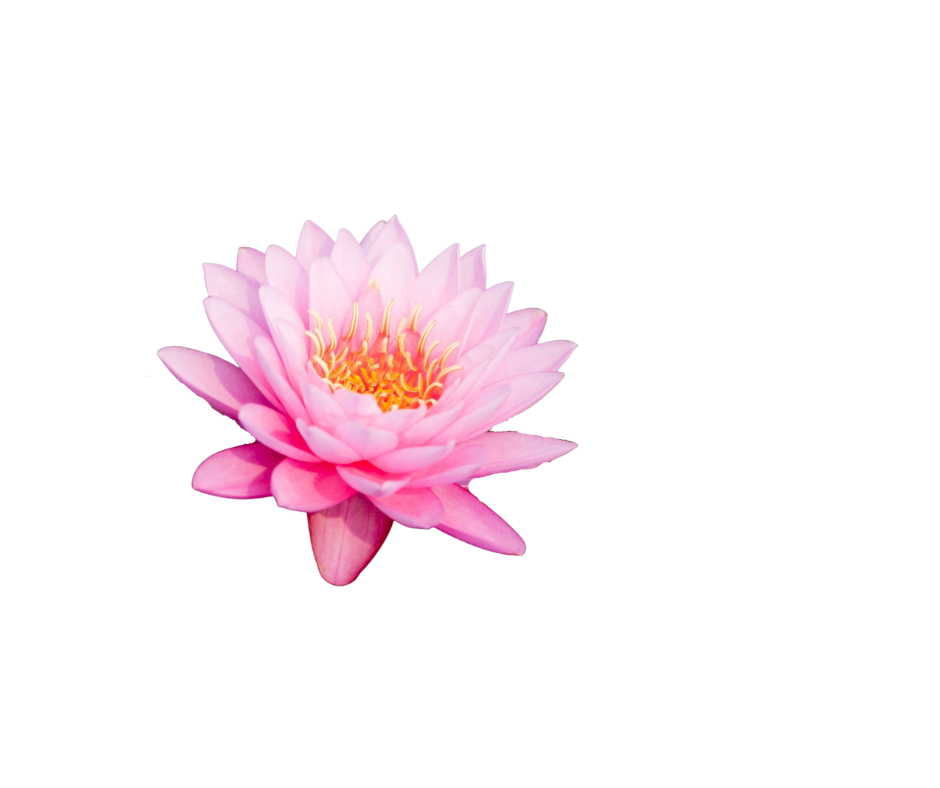 Reiki levels 1, 2, and 3 (a form of Energy Medicine) with Dr. Bina Shah