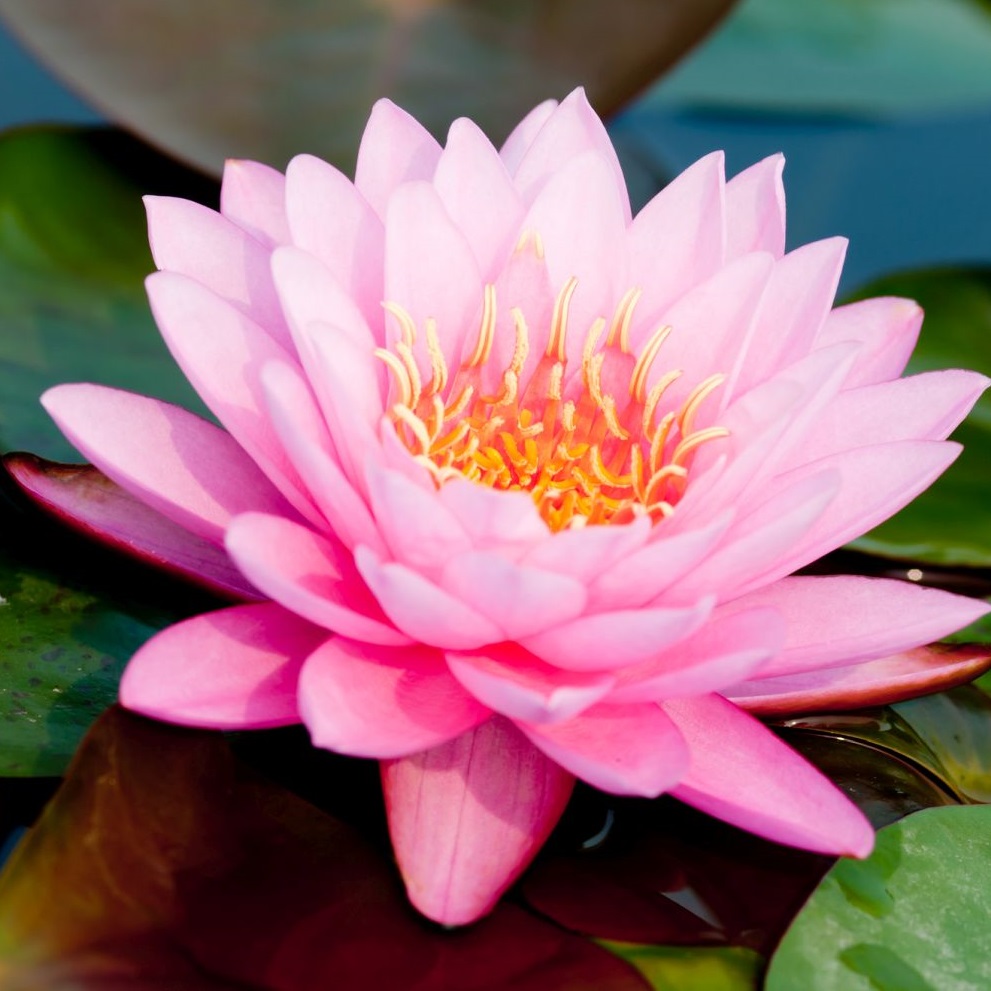 Orlando's premier Acupuncture Clinic, Oriental Medicine, and Wellness Center. 
Our goal at Avanti Acupuncture is to provide you with the best possible care. Avanti specializes in acupuncture, cupping, Chinese herbal therapy, fertility medicine/ fertility acupuncture, energy medicine, and massage.
Avanti Acupuncture works with you and for you using techniques we whole-heartedly believe in.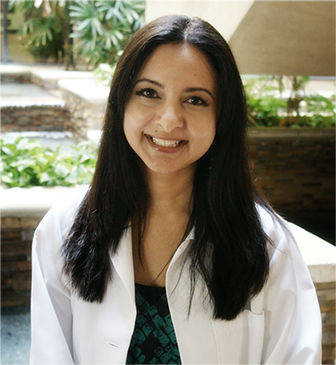 Dr. Laddu is highly experienced and invested in the wellness of her patients. She operates with a holistic view of the person and does not believe in one-size-fits-all approaches. Avanti can also meet your family's needs for primary alternative healthcare. The approach at Avanti Acupuncture focuses on integrated health care delivery, where East meets West. We work closely with various other professionals such as physicians, chiropractors, and mental health practitioners.
Dr. Vaishali Laddu understands that alternative medicine is dependent on not only treatment in our office-but lifestyle changes as well. She discusses your lifestyle, stressors, and conditions thoroughly and gives you actionable lifestyle changes that will supplement and maintain the results that her in office treatment strives to provide.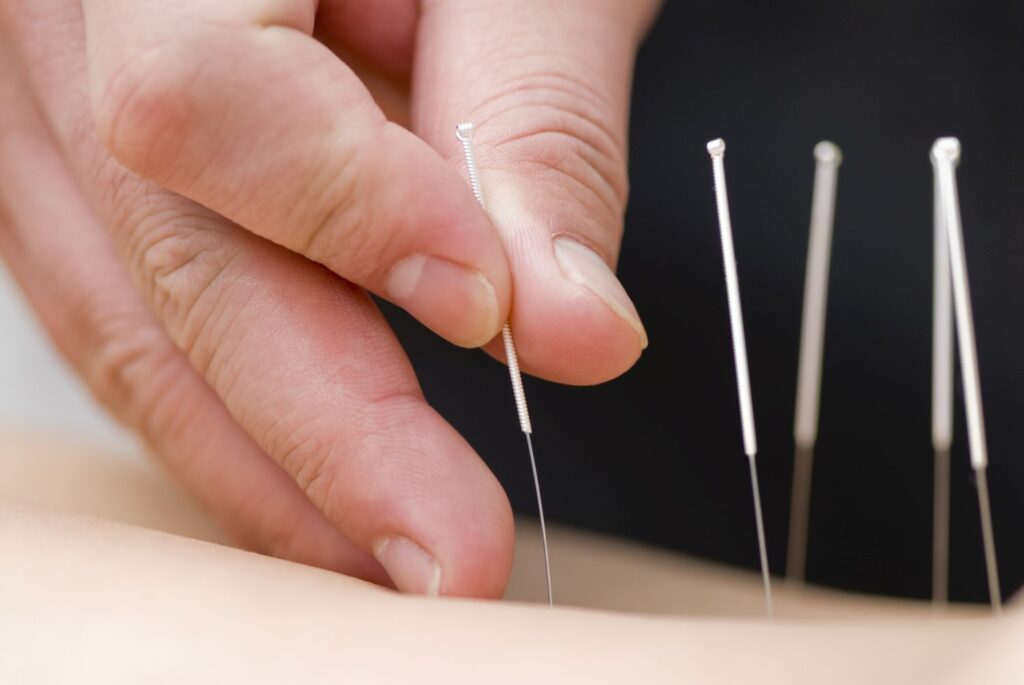 The benefits of alternative medicine and our therapies include providing natural remedies for issues such as headaches and other common ailments, natural pain relief without medication surgery, and effective management of chronic conditions and even lifestyle improvements like weight loss (acupuncture for weight loss is indeed a thing!).
Acupuncture is an ancient Chinese medicine practice that is thought to have been around as far back as 6000 BCE and is based on the concept of a "vital life force" (Qi) that flows through 12 main meridians that correspond to the vital organs of the body. Qi must remain in balance throughout the body to avoid or resolve illness, and the practice of acupuncture was developed to manipulate the flow of Qi in the body.
Today's scientists don't fully understand how or why acupuncture works, but the evidence that it does work continues to build.
Many different conditions that are treated by acupuncture are recognized by the World Health Organization as an effective healing modality.
Examples of conditions that are treated at Avanti Acupuncture and have been shown to be effective by the WHO are depression, ADD/ADHD, anxiety, insomnia, cough and colds, vertigo, and many more.
According to The Acupuncture Evidence Project, there are nearly 1000 systematic reviews on acupuncture which was summarized in 2010 by the Australian Department of Veteran Affairs(later updated by the U.S. Department of Veteran Affairs and the authors of the Acupuncture Evidence Project-an organization created solely to collect, analyze, and distribute scientific evidence on acupuncture. This project reviewed the impact of acupuncture "for 122 treatments over 14 clinical areas" and found evidence of effectiveness for 117 conditions. 
This powerful quote by Stephen Janz from the Acupuncture Evidence Project summarizes the outcome of the existing research and reviews on the science of acupuncture:
"It is no longer possible to say that the effectiveness of acupuncture can be attributed to the placebo effect or that it is useful only for musculoskeletal pain."

We know acupuncture can be intimidating to begin-so don't take our word for it. Read what our patients have to say here.
We know that the idea of acupuncture can be intimidating and you may not know what to expect.
Dr. Laddu will go through a thorough intake and medical history with you where you will discuss in depth your holistic health including your medical history, lifestyle, symptoms (what brought you in), what you hope to achieve through treatment, and any questions or concerns you might have. She will talk you through what you can expect to feel and the process of the procedure. Based on what you discussed in your verbal intake she will select the appropriate meridians to insert the small needles (sterile and single-use to maintain sanitary standards) after which you will rest with them inserted.
Acupuncturists are well versed in the meridians established in Chinese medicine and the way in which these can be regulated and the body can be returned back to homeostasis, as well as how to make the process painless, so some patients may even fall asleep during the rest period. After the session, the needles will be removed and we will answer any questions you have, as well as leave you with a treatment plan including lifestyle changes and suggestions to augment your in-office treatment.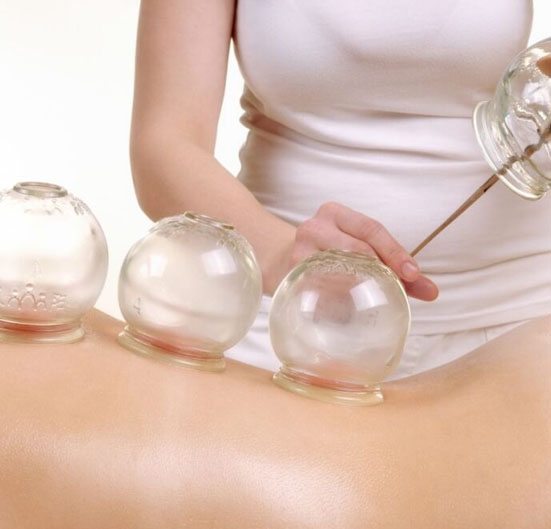 Cupping therapy is another form of Chinese medicine that involves placing small cups along strategic points of the body directly on the skin and creating suction that pulls blood into the area (which can be seen through distinct circular marks which fade within a matter of days). Your body directs blood flow to the areas of inflammation which helps to activate a localized immune response. This improves the skin's superficial and local blood flow and is thought to relieve various kinds of pain such as sore muscles, arthritis, and headaches. Cupping is another form of natural pain relief and can often be combined with other therapies such as acupuncture or massage (cupping massage).
Chinese Herbal Therapy/ Moxibustion and Heat therapy
Moxibustion also known as Chinese Herbal or Heat Therapy is a therapeutic practice focusing on strengthening blood flow, realigning your Qi, and assisting in general body circulation (i.e.anything from digestive health to chronic pain). This relaxing therapy is conducted by burning an ancient herb called mugwort, near or on the skin of the body. There are two principle ways of applying this treatment; direct and indirect heating. At Avanti, we use indirect heating; where the herb isn't placed on your body as it is heated but instead is placed near your body and indirectly heats the skin. This process allows for the mugwort to increase blood flow, and increase the flow of energy that is said to course through the meridians in your body. This has been linked to assisting in therapeutic effects for conditions like chronic kidney pain, hot flashes, ulcerative colitis, and several others.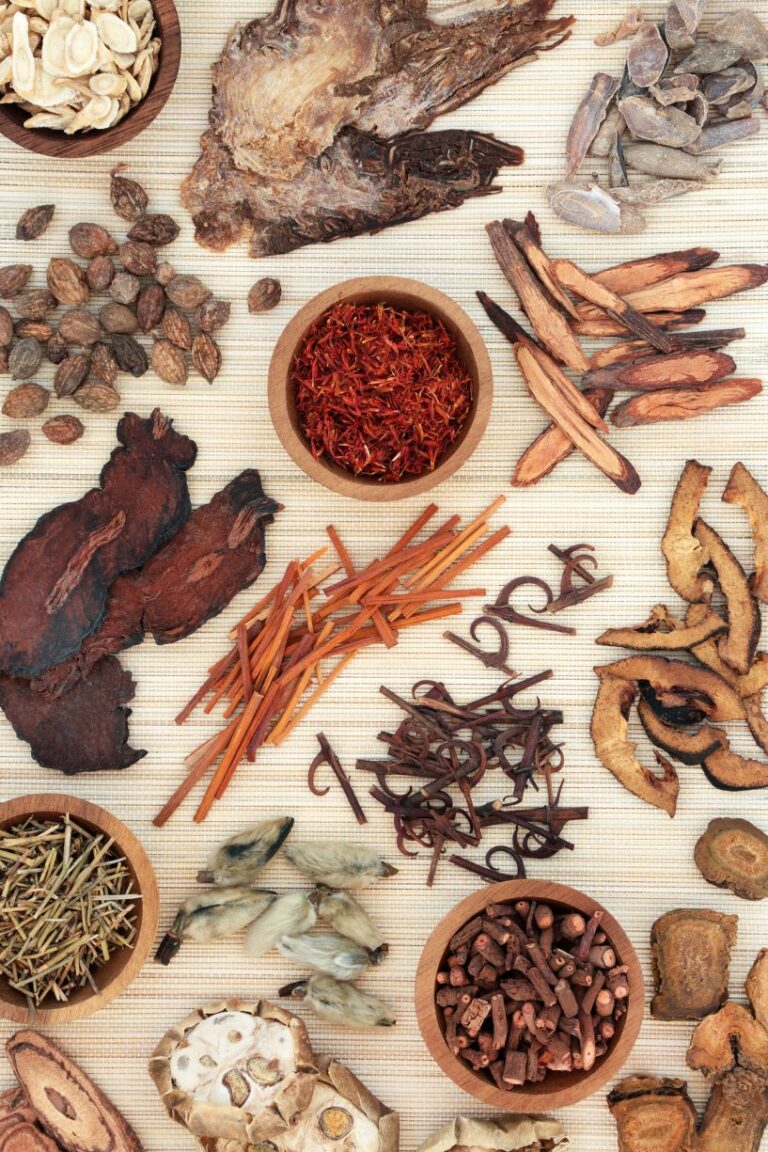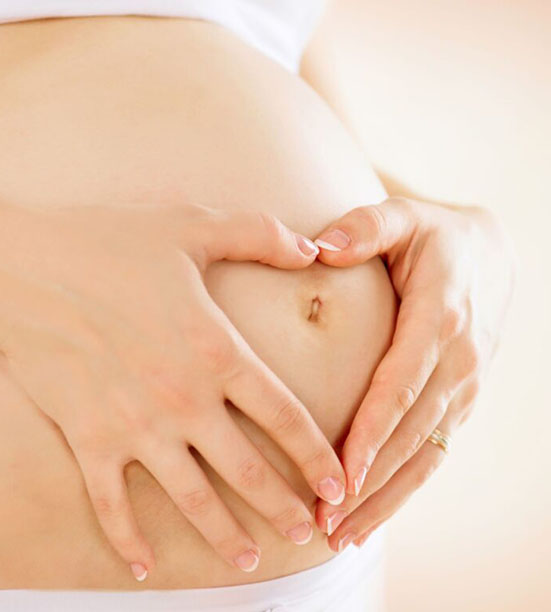 Surprising to most of our clients, acupuncture-based therapy for fertility is a rising field of a practice-for good reason! There has been an increase in studies showing that fertility treatments such as IVF and IUI, are beneficial and more successful when paired with an acupuncture therapy that focuses on reproduction. Acupuncture has been shown to help with many conditions that impact fertility (such as PCOS or endometriosis), and promotes relaxation of the body. There is a phenomenon known as unexplained infertility (often times linked to stress, anxiety, and hormonal imbalances) which can be addressed with acupuncture-based therapy. While this is not a magic cure for infertility, it is an invaluable tool to help you address an area of concern that may be hard to do with standard medicinal methods.
Electro-Acupuncture, Energy Medicine
Electro-Acupuncture is a modernized version of the standard version of acupuncture therapy, however in this modality, you don't have to rely solely on your therapist's hands to ensure every acupuncture point is stimulated. Rather, the process begins in the same manner where the electrodes are attached to the ends of each needle, and a small controlled electric burst is sent through each needle in a controlled and precise pattern. This allows for better and quicker stimulation of your acupuncture points, therefore speeding up the therapy process and allowing you more time to heal between treatments. Through this treatment type you are able to stimulate your sympathetic nerve fibers, and reduce painful sensations. 
At Avanti, we offer energy medicines in the form of Reiki and Bars. Both of the above healing therapies are based upon the idea that healing energy is transported into a person by light or distant touch. Different centers or points on the body are felt or tested to see where energy is needed or where it needs to be released. The results of energy medicine are described as far-reaching, often affecting the body, mind, and spirit.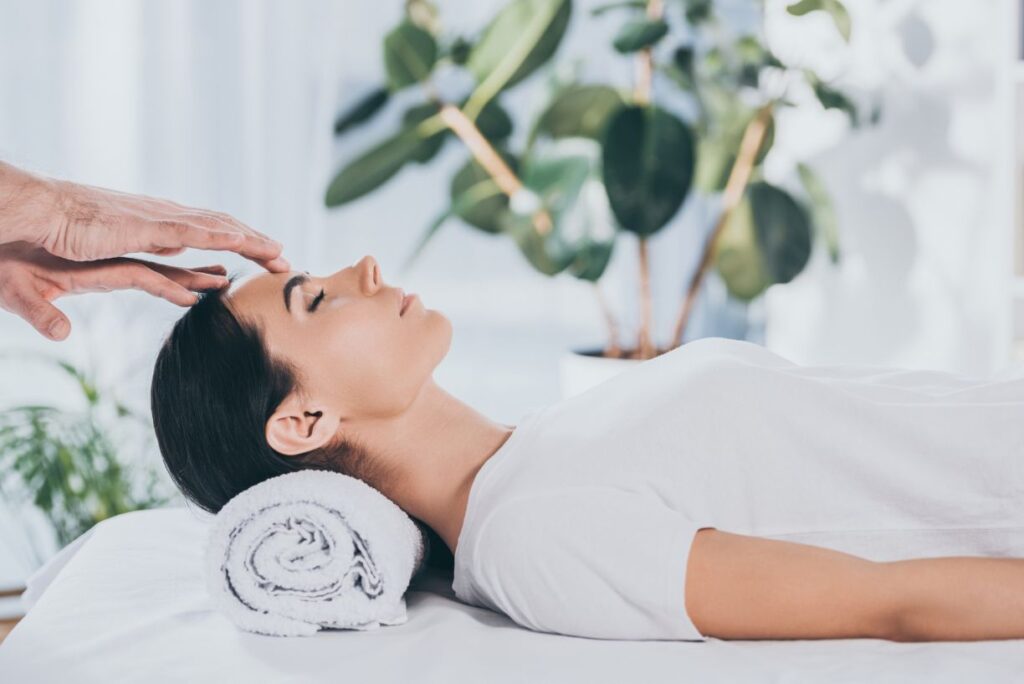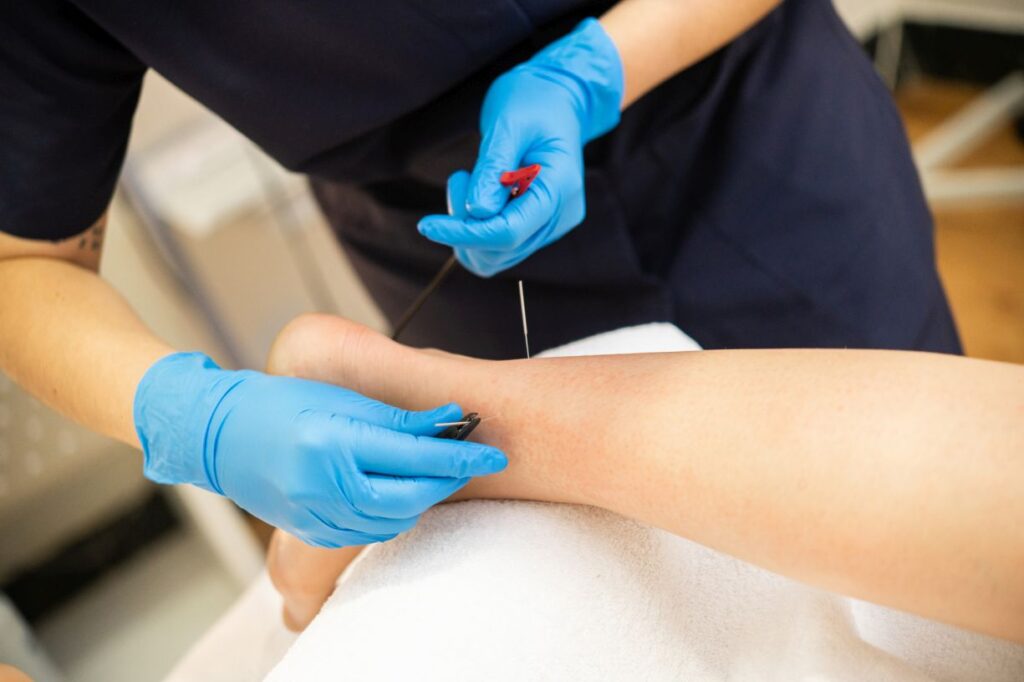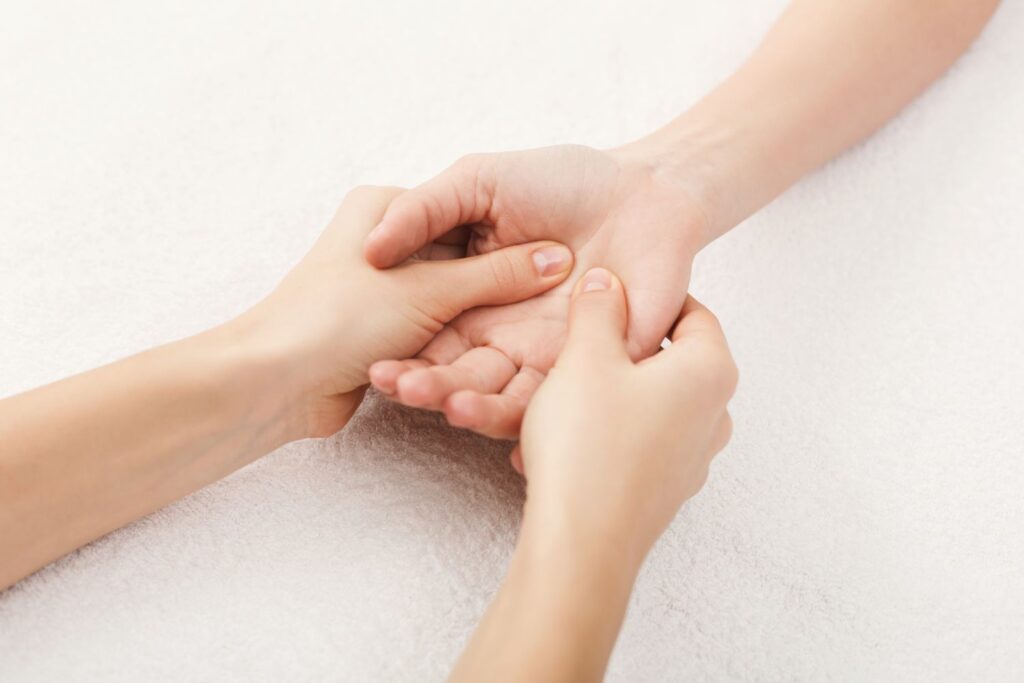 Acupressure, Reflexology, Massage
Acupressure is another form of Chinese therapy with its roots in acupuncture. However, in acupressure, you move away from the needles. This practice focuses on stimulating acupoints (strategic points along meridian pathways in the body) through intentional touch and pressure. Using her hands, Dr. Laddu can apply pressure to specific acupoints, thereby relieving muscle tension and increasing blood flow.
Acupressure is another natural pain relief option in Traditional Chinese Medicine. There are sometimes remedies for headaches at home for example-Dr. Laddu sometimes instructs her patients on using certain acupoints for this. Acupressure may be used to treat a myriad of conditions, from menstrual cramps and headaches to insomnia and nausea. Reflexology further builds upon acupressure, by focusing on applying pressure to the acupoints, with the general goal of increasing relaxation and healing. Sometimes you may think you're simply experiencing massage but in reality, it is a targeted form of acupressure and reflexology.